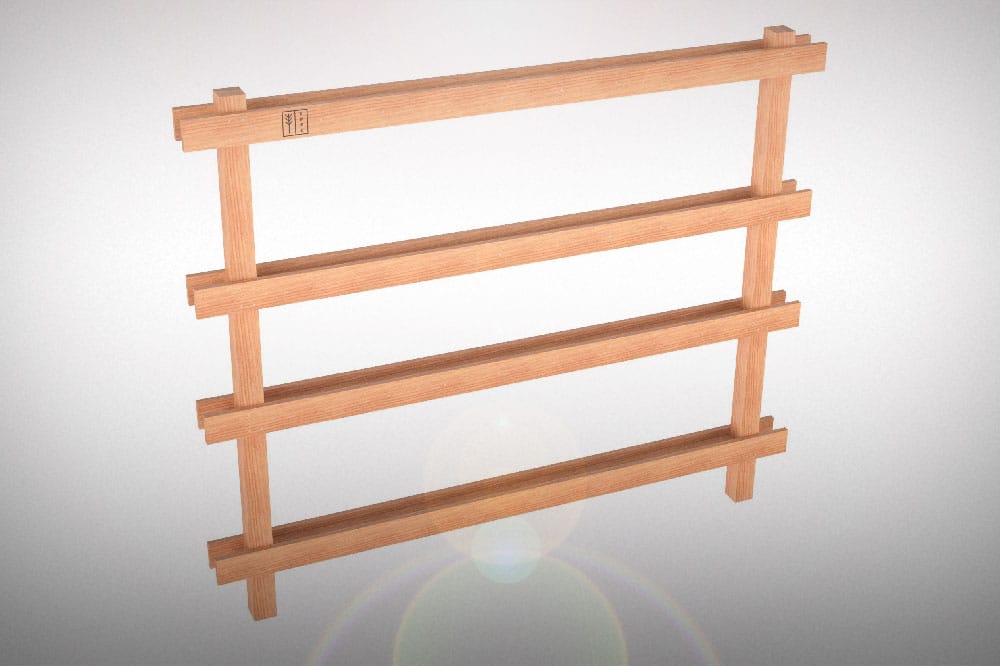 Application:
When loading cargo that has sensitive or weak packaging as well as cargo where the packaging cannot take the load of cargo securing.
Shipments which require a large surface area for restraining.
Shipments with a large number of packaging, like little boxes, drums or totes.
Sustainable transportation within a circular system, as the lattice can be designed for re-use.
Advantages:
With the HLash production drawing, manufacturing can take place on site (worldwide).
Reusable.
Without any plastic – can be reutilized.
High stability and versatility at favorable costs.