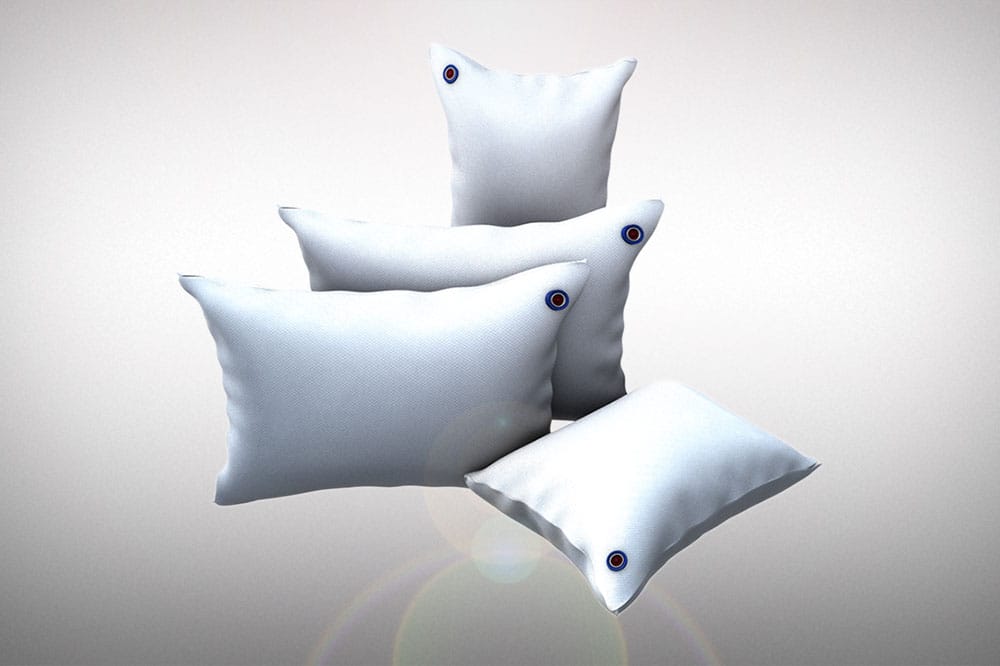 Application:
Dunnage bags AAR-verified Level 1 and Level 2 for light cargo to fill lateral voids. Used for form lock.
Level 2 to level 5 dunnage bags can be used both lateral and lengthwise.
From level 3 for heavy goods.
Do not use dunnage bags at the door. Pressure on the door will be heightened and the chance of an accident upon opening the door is very high.
Advantages:
all common sizes available
AAR approved
can be used to achieve form lock
fully recyclable
humidity-resistant
durable
easy to reach valves
fast and simple to use
very quick inflation with either compressed air, cordless blower or compressor
valves for multiple use
process cost optimizing compared to conventional loading methods
no risk of injury through e. g. splinters etc.