The 33rd StorckSymposium in Hamburg will take place between February 19th and 21st 2017. This traditional event is again hosted by ecomed-Storck and HLash GmbH is honored to take an active part again.
An excellent chance to meet leading experts and colleagues in the hazardous goods industry. Benefit from their experience and knowledge. Exchange ideas during the event or in the evenings. As always, this event provides the perfect opportunity to gain an insight into the industry.
In addition to the dialogues on international policy regarding dangerous goods, logistical solutions and innovative services as well as the discussions of specific quality requirements of the chemical industry are on the agenda.
The highlight this year: The awarding of the 27th German hazardous goods award.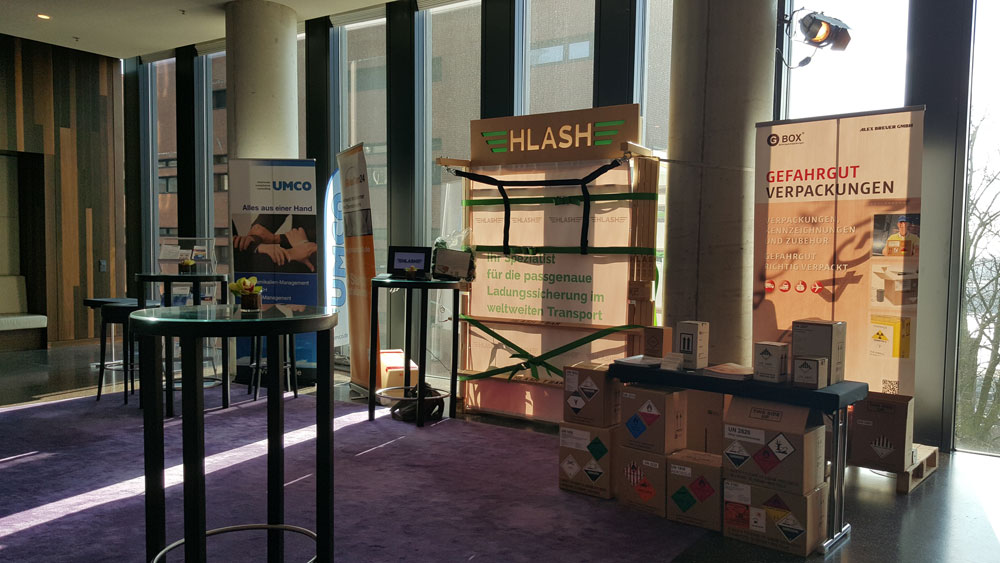 The team of the HLash GmbH is present with its own information booth and shares its knowledge and experience on the subject of load securement of hazardous goods in containers.
We are looking forward to seeing you on the 33rd StorckSymposium in 2017 in Hamburg!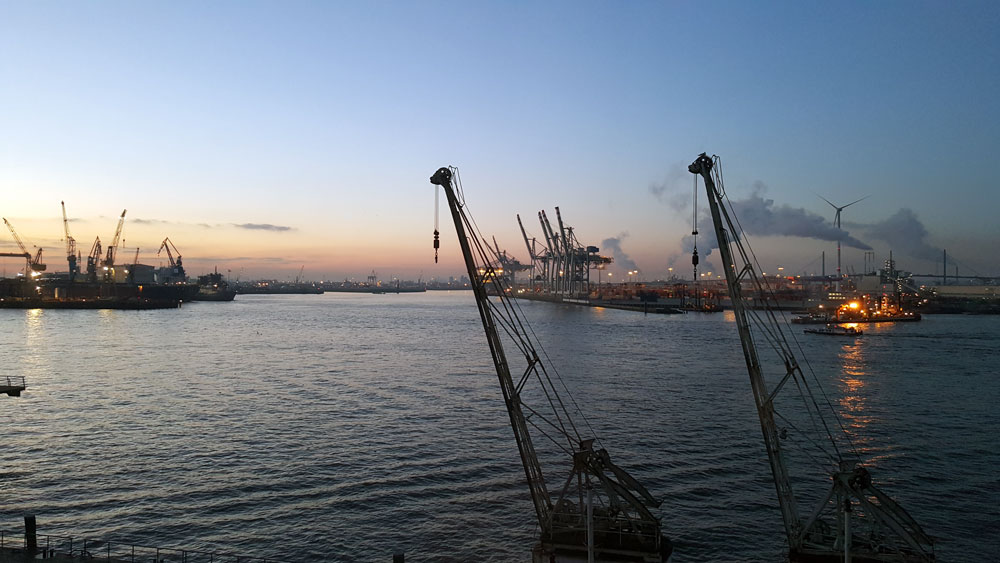 If you need more information, please do not hesitate to contact us or have a look under www.hlash.de
Julia Knaack
public relations
Bruehl, 11.07.2016